Evans Funeral Home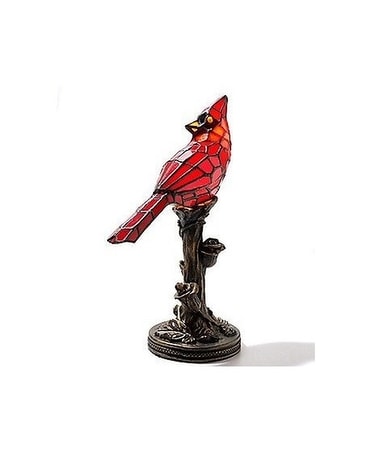 Your Central Ohio Evans Funeral Home Florist!
Christine's University Flower Shop operates two floral design centers in Bexley and Columbus. In addition to the above arrangements we also provide flowers with religious themes and many other options to choose from. If you need special assistance, please contact our flower shop during the week to discuss your situation.
Christine's and The University Flower Shop creates beautiful religious themed arrangements. You can choose from a crystal Cross, White, angel as shown, or a statue of Jesus, just take a peak on our website.
We can create a beautiful floral arrangements with any of our lamps. The perfect gift to brighten any viewing or service, we encourage you to contact our flower shop.
A gift that has many options available, so that you can create that one-of-kind look that can include a stand with a bow or add regular and silk flowers to upgrade your blanket.
The perfect gift for that person that loved to garden or just the outdoors in general. Order just the stone with a stand, or add either flowers, silks or a planter to go with it. There are nine different options in expressing the right words.
The delicate sound that will remind them each and everyday of that special someone. Order just the wind chime, or add a stand and flowers, silks or a planter to go with it. There are five different options in expressing the right words.
Last, but certainly not least is our Tradition Urn Collection with so many options to choose from. Including our favorite "The Classic Buckeye" filled with Ohio State Pennant Flags and Real Buckeyes in an OSU Theme.
Evans Funeral Home 4171 E Livingston Ave Columbus, OH 43227
Local Same Day & Express Flower Delivery
Christine's University Flower Shop provides local same day and express flower delivery service to all funeral homes in the Columbus and surrounding Metro area. Our local delivery zone is one of the largest of any flower shop operating in the Central Ohio Area. Customers who live within our local delivery zone may choose between same day or express flower delivery service. Using express delivery, we can get your flowers to the intended location within four hours of the time you place the order.
Nationwide Same Day Flower Delivery
In addition to local delivery, Christine's University Flower Shop also offers nationwide same day flower delivery. No matter where you need to send flowers, our team can handle the delivery for you. You can either order directly on our website or pick up the phone and give us a call. We don't just pass your order on to a shop over the system, we take the time to call your order out and personally talk to a live person about your specific floral needs. That's real customer service!